Doorbell Camera
Smart Thermostat
Smart Door Lock
Oklahoma's Leader In Smart Home Security
Doorbell Camera
Smart Thermostat
Smart Door Lock
Oklahoma's Leader In Smart Home Security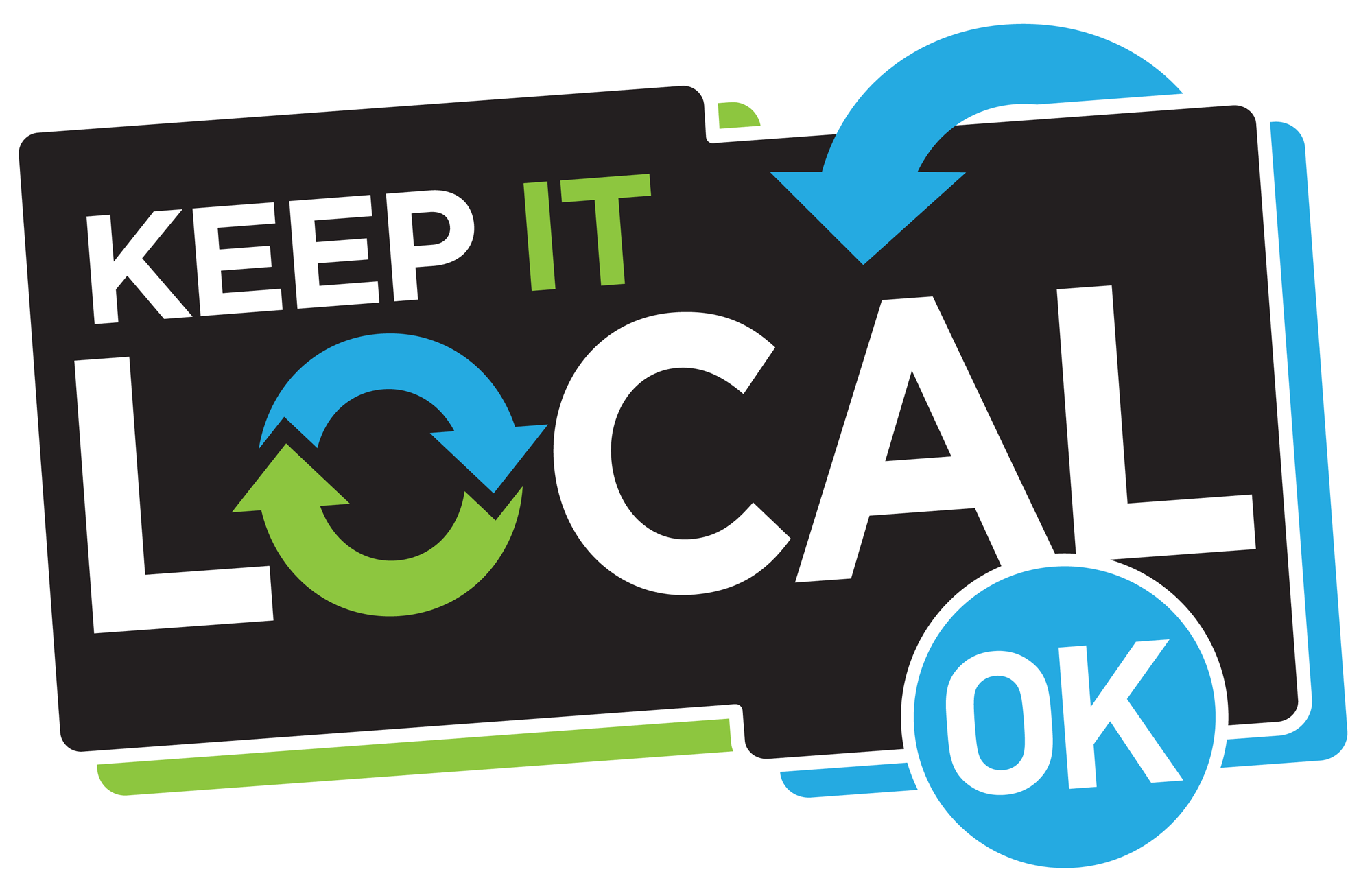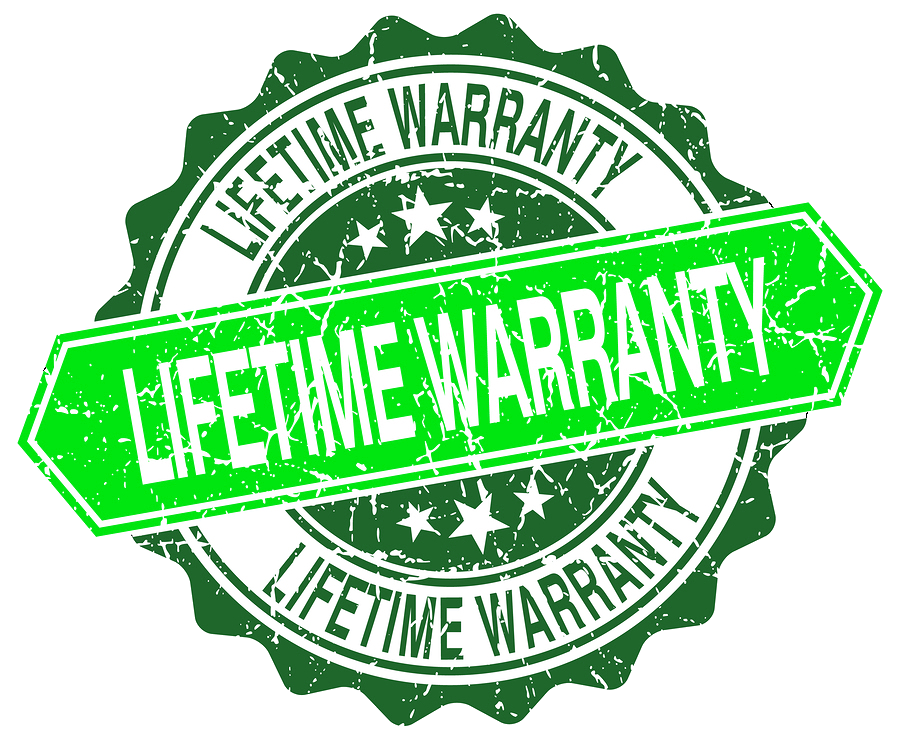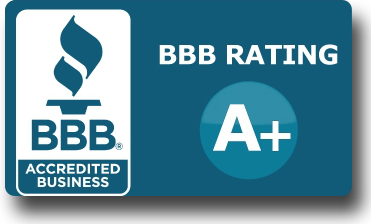 Why Choose SoSmart?
100% Locally Owned
Top Rated In OK
The Best Warranty
(Click pictures for more info)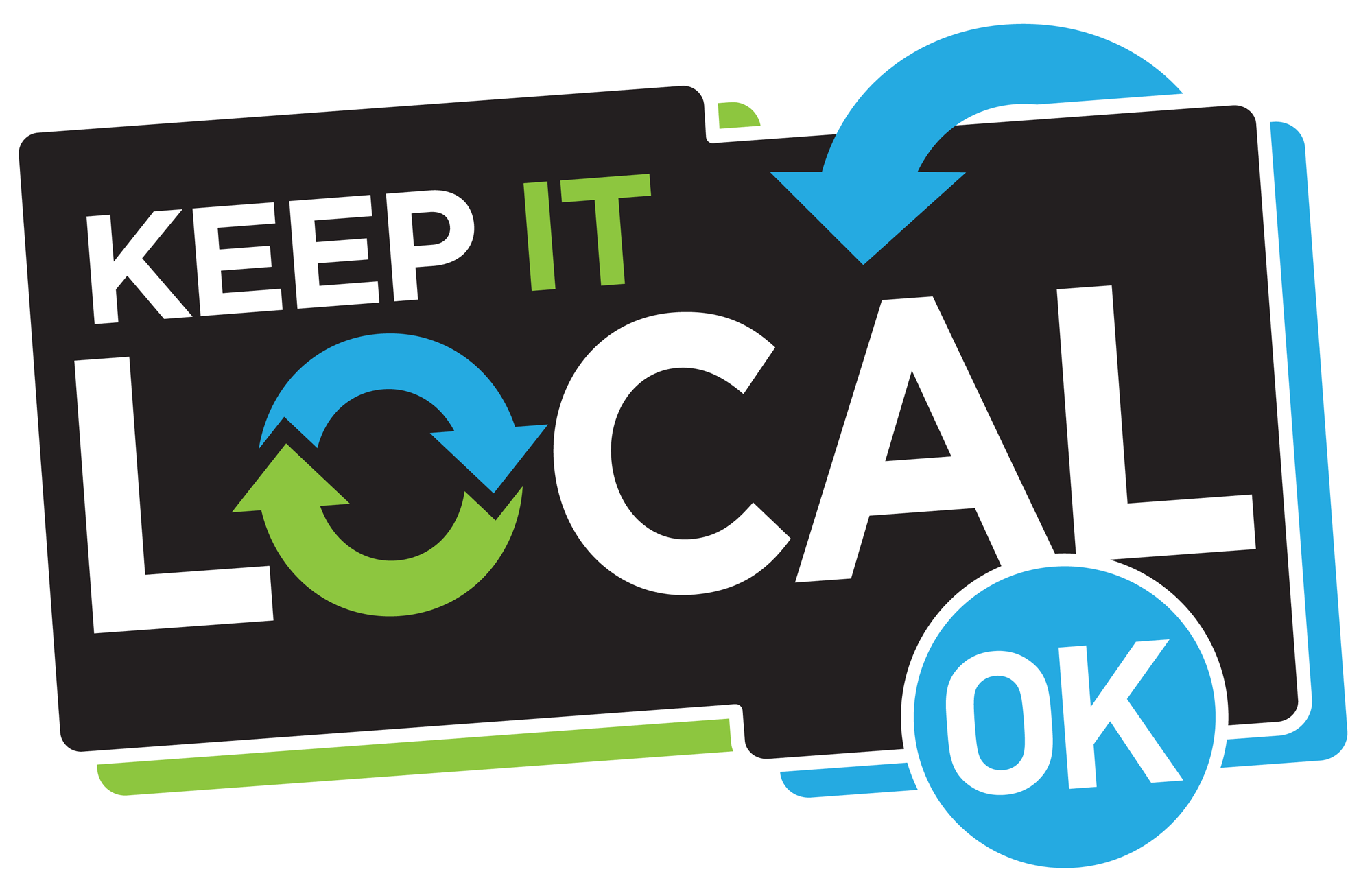 100% Locally Owned & Operated
SoSmart is completely owned and operated by local residents of Oklahoma. Talk to local people on the phone, create local jobs, and keep the money in-state!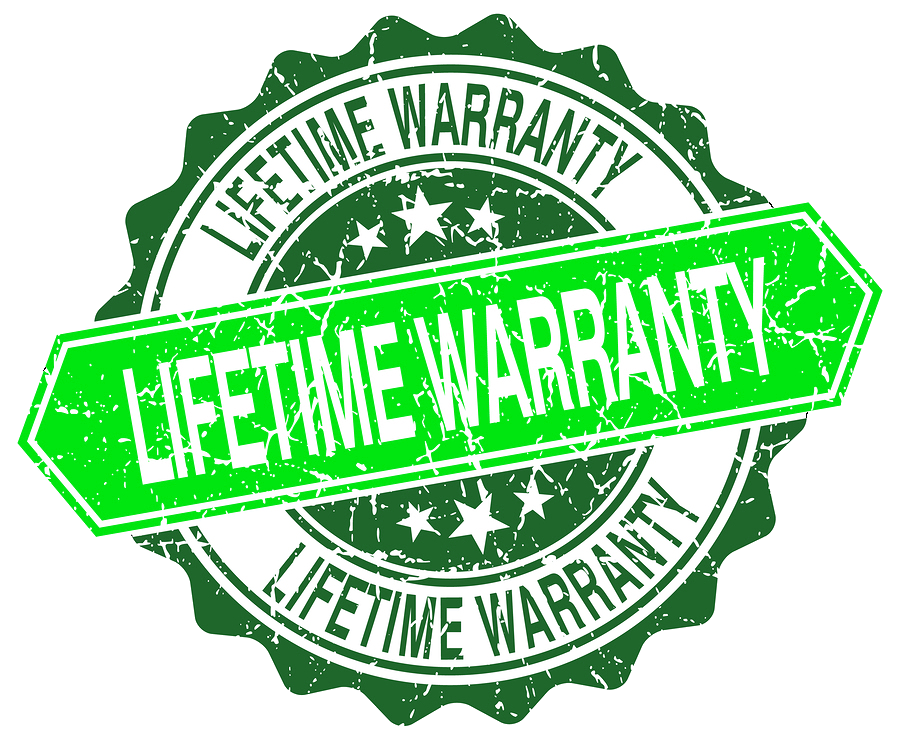 The Best Warranty
SoSmart goes above and beyond with its warranty. You don't have to pay any service fees or equipment fees. Just call us and we'll be right over.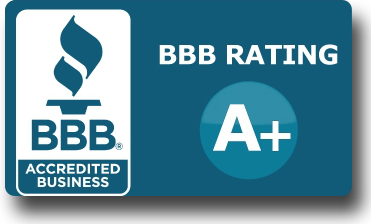 Top Rated In Oklahoma
SoSmart is Oklahoma's top home security and smart home company. Don't take our word for it, check our reviews for yourself!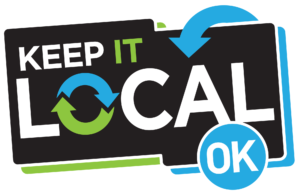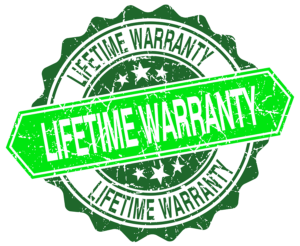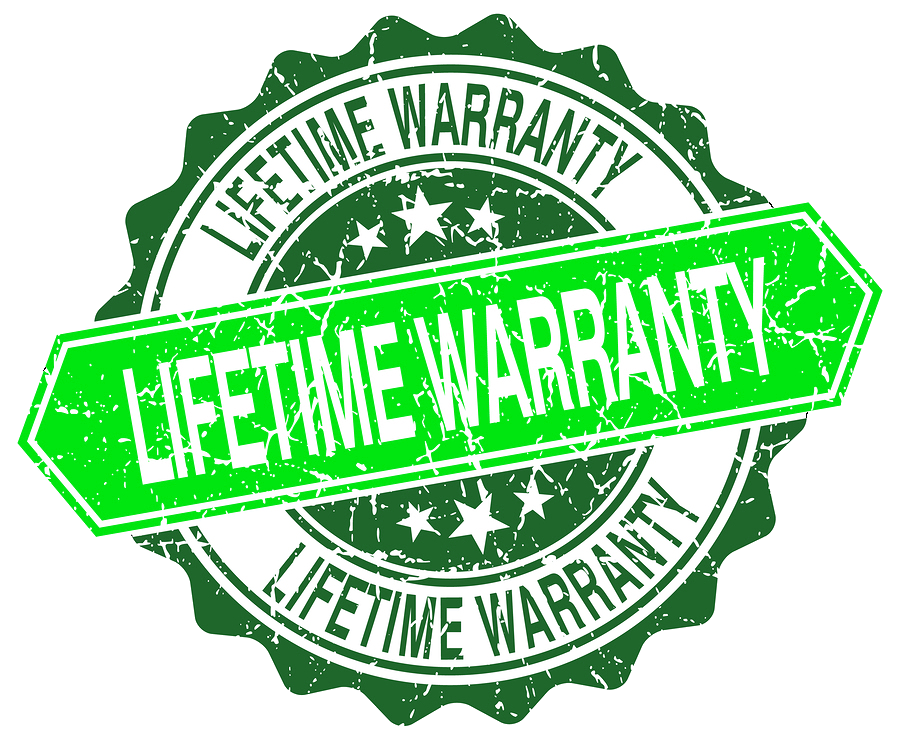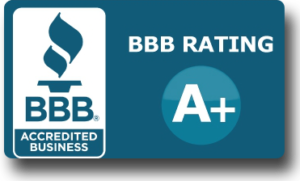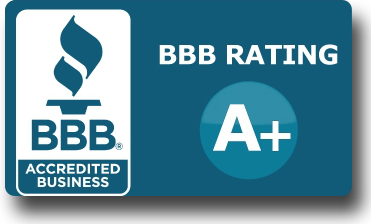 Industry Experience (Years)
Management Accomplishments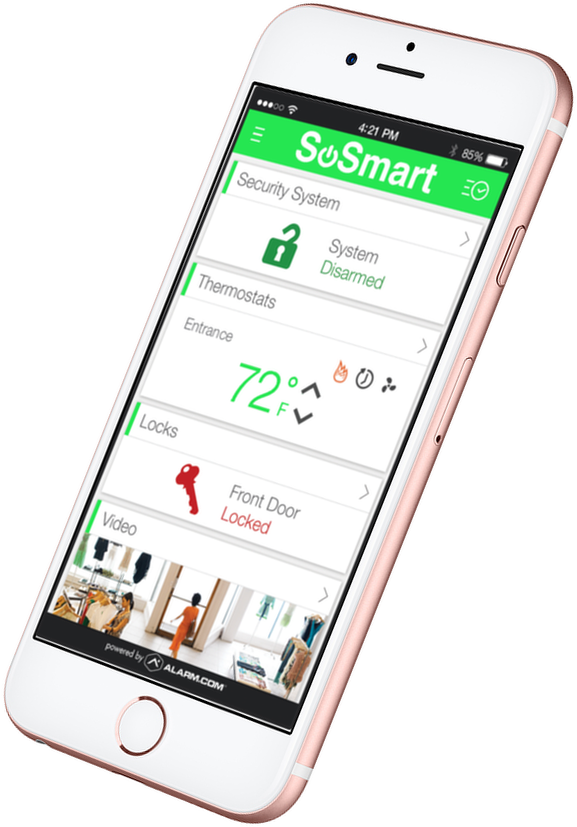 Smart Home Control
Have your home adjust based on your location Receive notifications and alerts Control your home by talking through amazon echo Adjust multiple devices with the touch of one button Control your entire home through a free app
More Info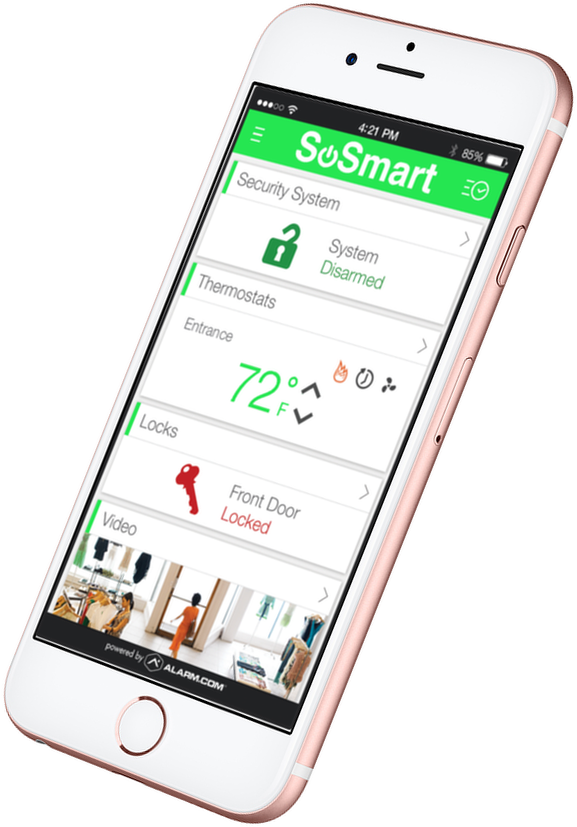 Smart Home Control
Have your home adjust based on your location Receive notifications and alerts Control your home by talking through amazon echo Adjust multiple devices with the touch of one button Control your entire home through a free app
More Info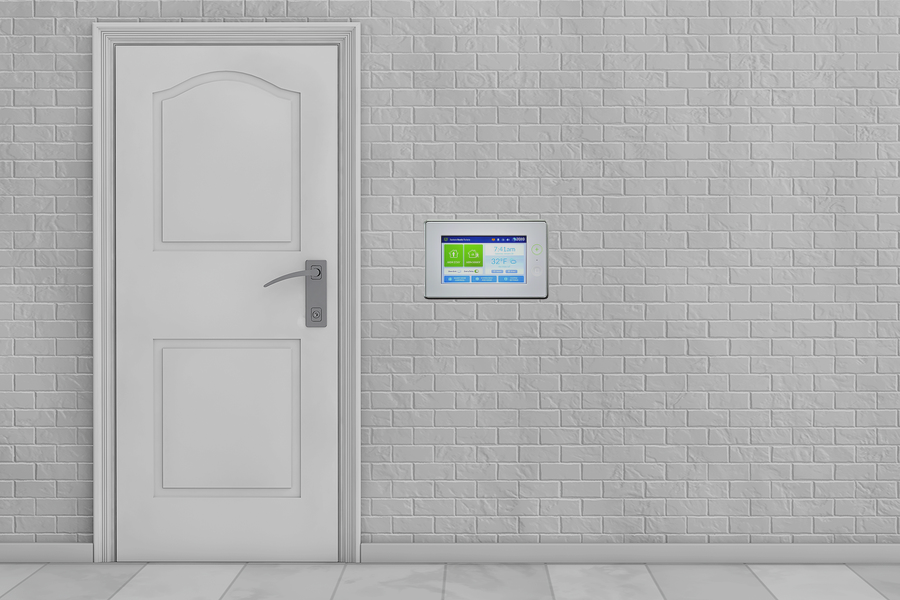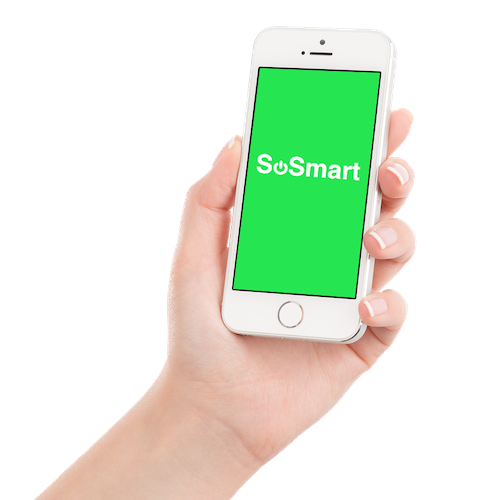 Home Security
24/7 monitoring 2- way Voice Monitoring Batter backup No landlines needed Free lifetime Warranty No service fees Highest rated in OK
More Info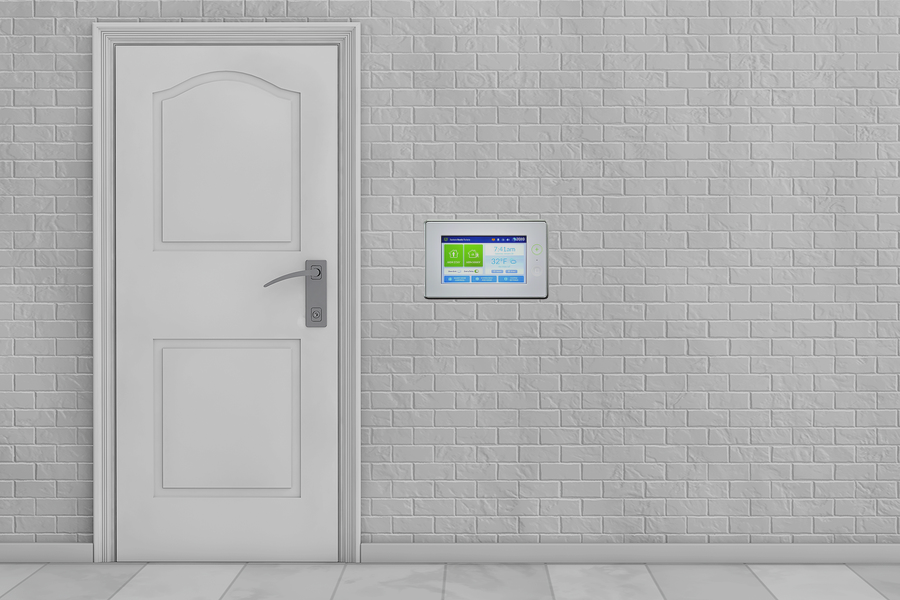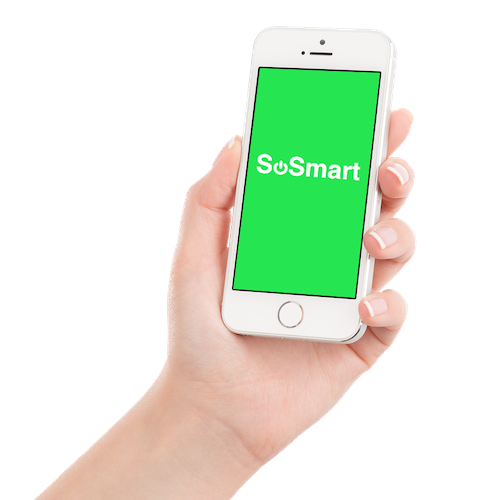 Home Security
24/7 monitoring 2- way Voice Monitoring Batter backup No landlines needed Free lifetime Warranty No service fees Highest rated in OK
More Info
Oklahoma's Leader In Smart Home Security


Testimonials
"We have had several different alarm companies throughout the years and I have never felt quite satisfied with their services and monitoring like I have felt with SoSmart… A local person and company… I can't say more positive things about this company and their products!! YOU WILL NOT BE DISAPPOINTED!!"

My wife and I love the system! They were professional and showed us all of the features we can do for the home automation system. Their service was awesome and I would highly recommend them.

Great product for a great price! My husband and I feel safer now in our new home! It's within our price range and we are on a tight budget! I highly recommend this alarm system!

My husband and I just switched over from (competitor)…SoSmart was great and local! And they used the exact same equipment I had with (competitor). I even have the sales reps cell phone number if I ever need anything. Very happy so far with their service.

"….Not only is their alarm system and application online far superior to the other companies in town, its affordable. Now I have the safety of an alarm system to give me piece of mind, but I also got so much more with SoSmart….  You will not get this kind of service from the competitors in the area. You will not be disappointed."